MYA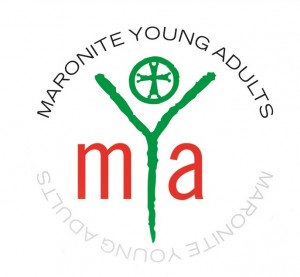 The Maronite Young Adults (MYA) is a group formed to unite the Maronite young adult community at Our Lady of Lebanon Church in Easton. MYA membership is for all members of the parish between ages 18 through 35. The mission of the MYA is to preserve the Maronite heritage, and to remain active in the Maronite church. The MYA is also a place for social networking, a means of connecting with our peers, participating in recreational, service, and spiritual group activities. The MYA meets once a month, typically on a Sunday evening.
The Current Board of the Our Lady of Lebanon Easton's MYA consists of
President: Leila Karam
Vice President: Isaac Jabbour.